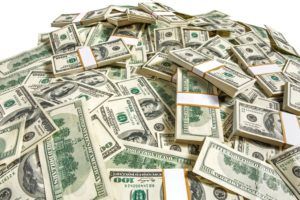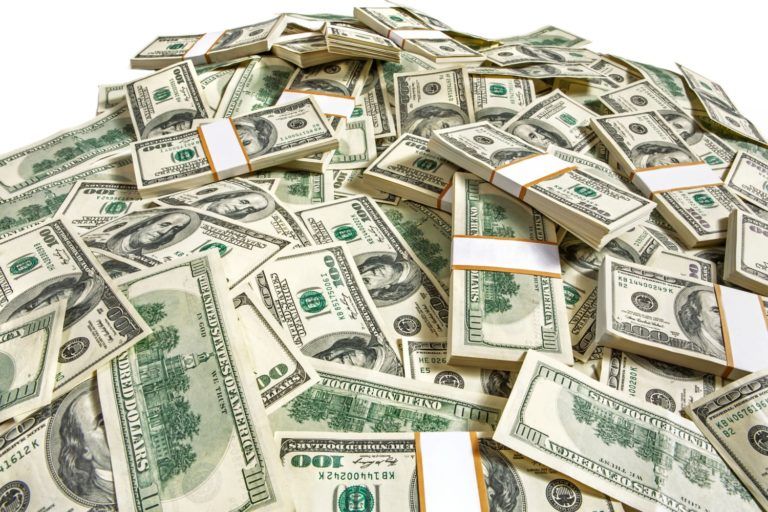 Marijuana companies across the globe are on pace to raise a record $8 billion by the end of 2018 as more companies go public and scale to meet growing demand, an analysis of recently released market data shows.

Through the end of June, cannabis companies raised a record $4.3 billion – more than triple the amount of funding in 2017, according to Viridian Capital Advisors, which tracks fundraising and merger and acquisition activity across the industry.

Canadian cannabis firms accounted for more than half the activity, while U.S. and international firms represented the balance, according to Viridian. A detailed breakdown by geography was not available.

Cannabis cultivation and retail firms rang in as the leading fundraising sector with more than $2.5 billion raised through the first half of the year.

The $4.3 billion raised in the first six months of this year already exceeds the full-year totals from 2017, 2016 and 2015, when $3.5 billion, $1.3 billion and $0.9 billion was raised, respectively.

The activity to date is a strong signal of another year of record growth for the booming marijuana industry, said Harrison Phillips, vice president at Viridian.

With the fundraising rally projected to continue, here's a breakdown of the trends underway and what to expect as the second half of 2018 unfolds.

Big deals are the big deal

As more firms turn to public capital markets to raise money to fuel their growth, the average size of deals is growing as well, according to Viridian.

So far this year, the average equity raise has rung in at $12.8 million, up from $7.1 million in 2017. The average size of a debt-financing deal in the first half of the year was $22.1 million, compared with $4.9 million last year.

And the big deals have continued in the second half of the year. Among the largest raises to recently close:

By the numbers

Public companies by far have led the fundraising pack so far this year, a signal that "stigma" in the industry is waning and investor interest is spiking, said Scott Greiper, president at Viridian.

Earlier this month, British Columbia-based Tilray became the first cannabis firm to go public via an IPO on a major U.S. stock exchange, listing its shares on the Nasdaq under the ticker symbol TLRY. The offering raised $153 million – well above the original estimate of $144 million.

"We meet with investors and investor groups every week, and there is a clear lifting of the stigma of cannabis as a product and as an investable asset class," Greiper said.

"The market valuations among the publicly traded Canadian cannabis companies and a smaller batch of U.S. publicly traded cannabis companies, and the resulting returns to investors, has a natural effect on attracting new investors to the space."

Fundraising by sector
Cultivation and retail firms continue to lead the industry in fundraising with more than $2.5 billion raised through the first half of the year.
That compares with roughly $600 million in 2017.
No other cannabis sector has scaled the billion-dollar fundraising mark yet this year. Cannabis investment firms have raised roughly $900 million.
On the horizon, Phillips projects fundraising activity will grow across:
Poised to take the public plunge
Private cannabis firms are seeking listings on public exchanges as they hustle to raise capital to fuel their growth.
Recent examples include Los Angeles-based MedMen and Chicago-based Green Thumb Industries. Each completed reverse takeovers of public shell companies in Canada to list on the Canadian Securities Exchange.
It's a trend that's likely to pick up as the year continues, Phillips said, with a number of firms already charting a course to go public in Canada.
"Canadian exchanges are affording favorable valuations to businesses above and beyond what they would have in the private markets, so operators are listing to also have access to lower costs of capital," he said.
Among the companies that have recently announced plans to take the public plunge: