Dunkin' Brands (DNKN) recently reported earnings a few weeks ago, beating estimates across both the top and bottom line. In addition to launching new menu items, and a sturdy demand for coffee in the U.S., the company appears to be focusing on key geographies with rapidly growing middle-class populations.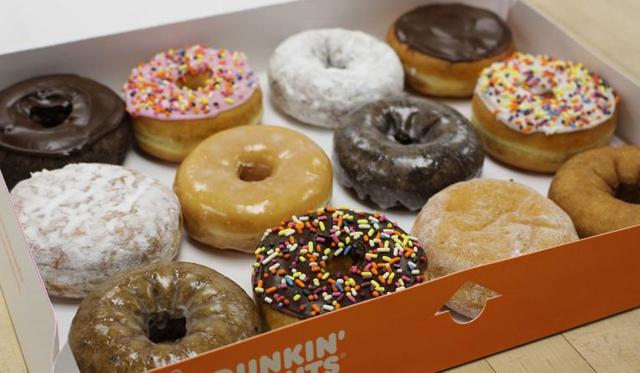 Source: QSR Magazine
Results were good, although some areas - such as the Baskin-Robbins segment - are lagging, and at today's valuation the bull case is just less compelling than before. As a result, we would take some money off the table as shareholders, and wait for a pullback in valuation before buying anymore shares if a prospective shareholder.
Revenue Outlook
Dunkin' reported Q2 sales of $351 million, which topped the analyst consensus of $342 million - a 2.6% beat, and up 4.9% from the same quarter last year. Same-store sales in the U.S. grew by 1.4% year-over-year (y/y), although the company's Baskin-Robbins business only squeezed out SSS growth of 40 basis points since the same quarter last year.