Wall Street Daily

-

Earnings Summary

- Technical Analysis

Aphria is the biggest grower in BOTH medical grade and recreational marijuana. Year over year revenues growth was up over 968% . With gross margins up significantly this stock soared over 30% before consolidating to current levels .

Aurora Cannabis Hits Wall With Rev Miss - Wall St Hits Stock -

NYSE Canopy Growth - Analyst Says BUY



Three analysts rate the company a STRONG BUY with two rating APHA a MODERATE BUY.

Aphria being one of the few marijuana companies turning a profit this company leads the pack. Serious investors need to place these shares on their BUY LIST.
Products
Website
Oils
Analysts Ratings
Aphria stock is leading in the broader cannabis sector despite a sharp fall in the sector. Aphria Inc's (TSX:APHA) (NYSE:APHA) solid earnings have been supporting the stock this month. Let's do a quick analysis.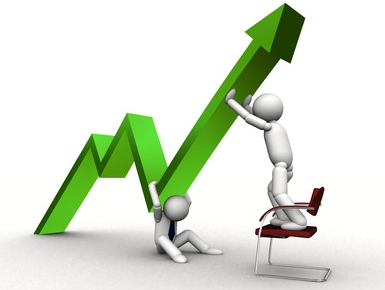 Major Drivers
The past few months have been nothing short of disappointment for plenty of marijuana stocks, and overall, the optimism around the sector has pretty much evaporated among investors. However, even during such sector-wide slumps, some gems are almost always to be found, and in that regard, Aphria has emerged as the gem.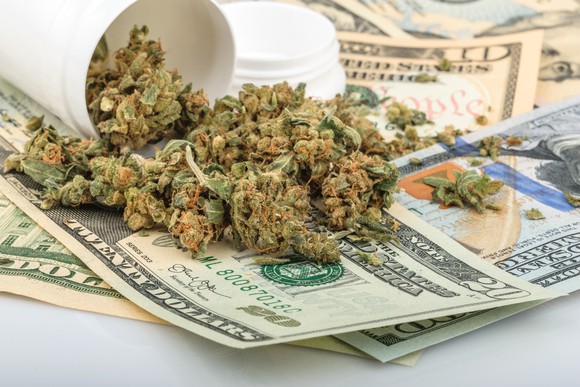 According to some analysts, it could well be the stock to buy for the second half of 2019, and it seems particularly attractive following the announcement of its earnings for the fourth quarter. After it announced its earnings for the quarter, Aphria stock price rose by as much as 30% on the same day, and it is increasingly looking like a stock that should be tracked.
Shorts Scramble On Goldman Research Report ALYI
Earnings Boost
In its fourth-quarter results, the company posted positive net income, and in addition to that, it managed to post earnings even after EBITDA. That is a highly important milestone in the marijuana industry and makes Aphria one of the few companies in the marijuana space to have turned a profit. Considering the fact that many of its peers are currently not expected to make a profit, Aphria could well be the stock to own in the second half of 2019, if analysts are to be believed.
Latest Breast Imaging Breakthrough Nearing Successful Rollout
The revenues rose by a staggering 969% year-on-year to hit $128.6 million, while cannabis sales for the quarter were equally impressive. Cannabis sales rose by 158% to hit $18.5 million. Net income for the quarter stood at $15.8 million, while the income after EBITDA stood at $1.9 million. In the prior-year period, the company had made a loss of $12.9 million, and it is the fact that Aphria has managed to pose real profits that have now made the company such an attractive proposition for so many investors in the marijuana space.
The sector is expected to grow in the coming months, and it seems Aphria is one company that could well continue on its merry way.
Ever since marijuana was legalized in Canada, many of the biggest cannabis companies in the country enjoyed sustained growth, and even in its latest quarters, most of those companies recorded highly impressive growth in their revenues. While many of the Canadian firms have recorded excellent growth, most of them have not been able to turn a profit so far.
However, there is one exception, and that is Aphria, which generated a profit in Q2 2019. The primary reason why the company was able to turn a profit was due to its acquisition of the firm CC Pharma. The German firm, which is involved in the distribution of pharmaceuticals and medical cannabis, contributed in excess of 75% to the company's revenues in the quarter.
Hence, investors must be wondering whether the company can continue to remain profitable over the foreseeable future. However, it is necessary to point out that Aphria is currently in an excellent position to further consolidate its position as a major player in the international markets. It has already acquired a cultivation license for medical cannabis in Germany.
Aphria stock is up over 30% after their earnings announcement